MAGNUM T-WORMS - NOW AVAILABLE !!!!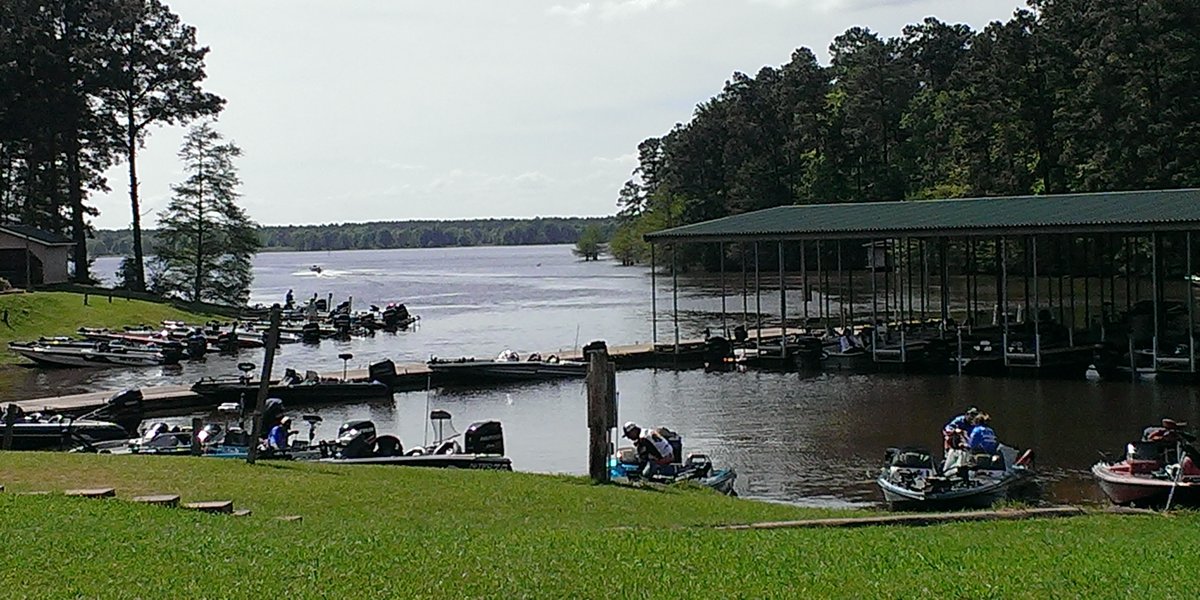 Welcome to Double Z Custom Lures
Check out our latest products! We offer a great selection and best-in-class customer service. Everything we make FLOATS, is garlic scented and made right here in TEXAS!
We hope you enjoy stopping by our store.
All orders shipped in just 2-3 days AFTER lures are hand poured and order is processed.